Due to popular demand, we're getting another batch of SHIMMER track jackets made in time for the SHIMMER 96-99 events on November 11th & 12th in Berwyn, IL!
Be advised that we are only getting enough track jackets made in each size to cover the pre-orders which we receive between now and Monday, October 30th.
Don't miss out!
The price for the track jacket is $55, plus any necessary shipping costs. For those attending the SHIMMER 96-99 events, we have a "No Shipping" option, to pick up your order in person. Use the appropriate PayPal button below. Additionally, we are offering a combo of the SHIMMER track jacket and SHIMMER snapback hat. The combo is $75, plus any necessary shipping. The snapback by itself is $25.
All of these pre-order items will begin shipping on Tuesday, November 14th.
Wrestlers who are interested should contact
Dave Prazak
individually.
---
SHIMMER Track Jacket
(Worldwide Shipping)
SHIMMER Track Jacket
(No Shipping - Berwyn Pickup Nov. 11 or 12)
---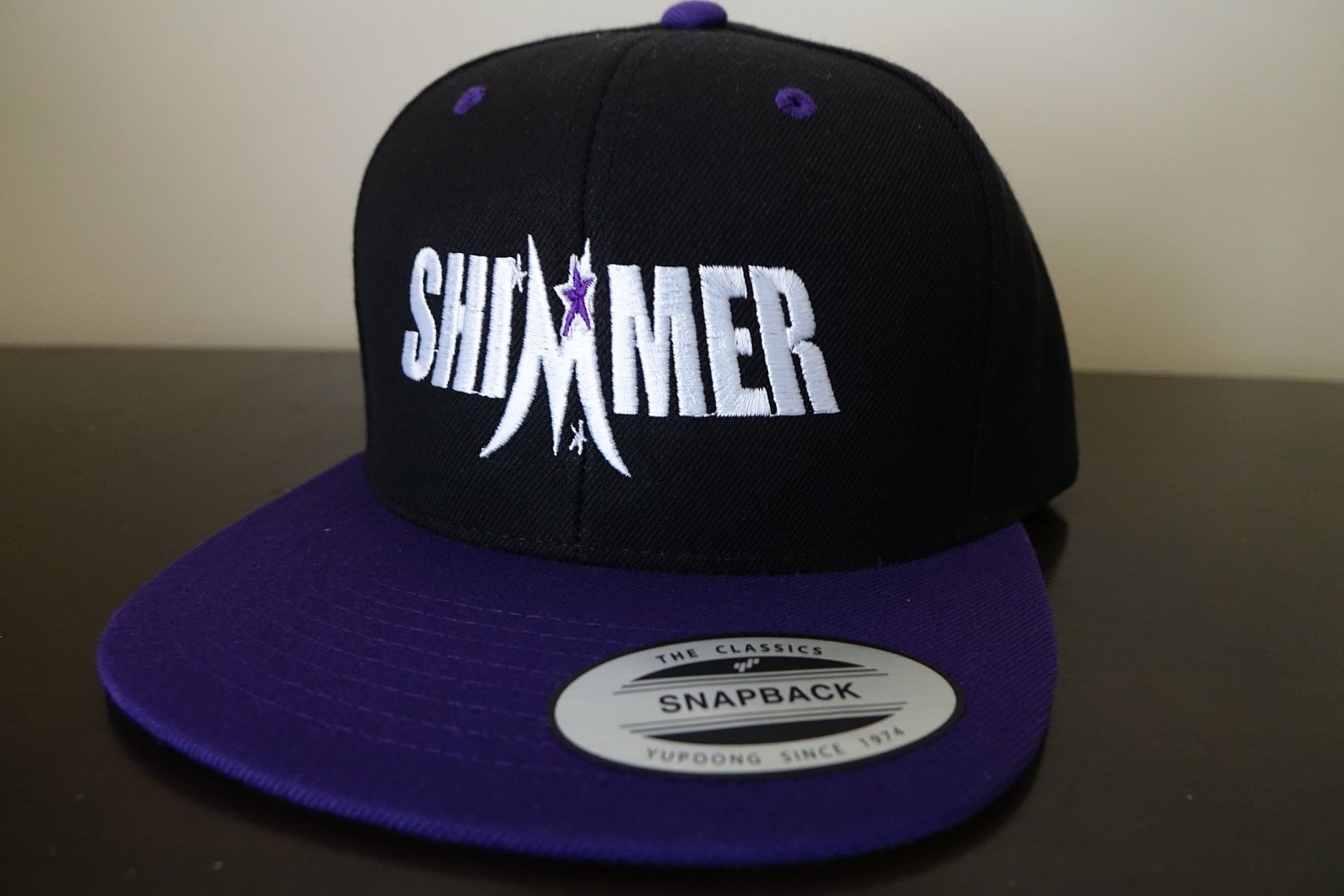 SHIMMER Track Jacket & Snapback Combo
(Worldwide Shipping)
SHIMMER Track Jacket & Snapback Combo
(No Shipping - Berwyn Pickup Nov. 11 or 12)
---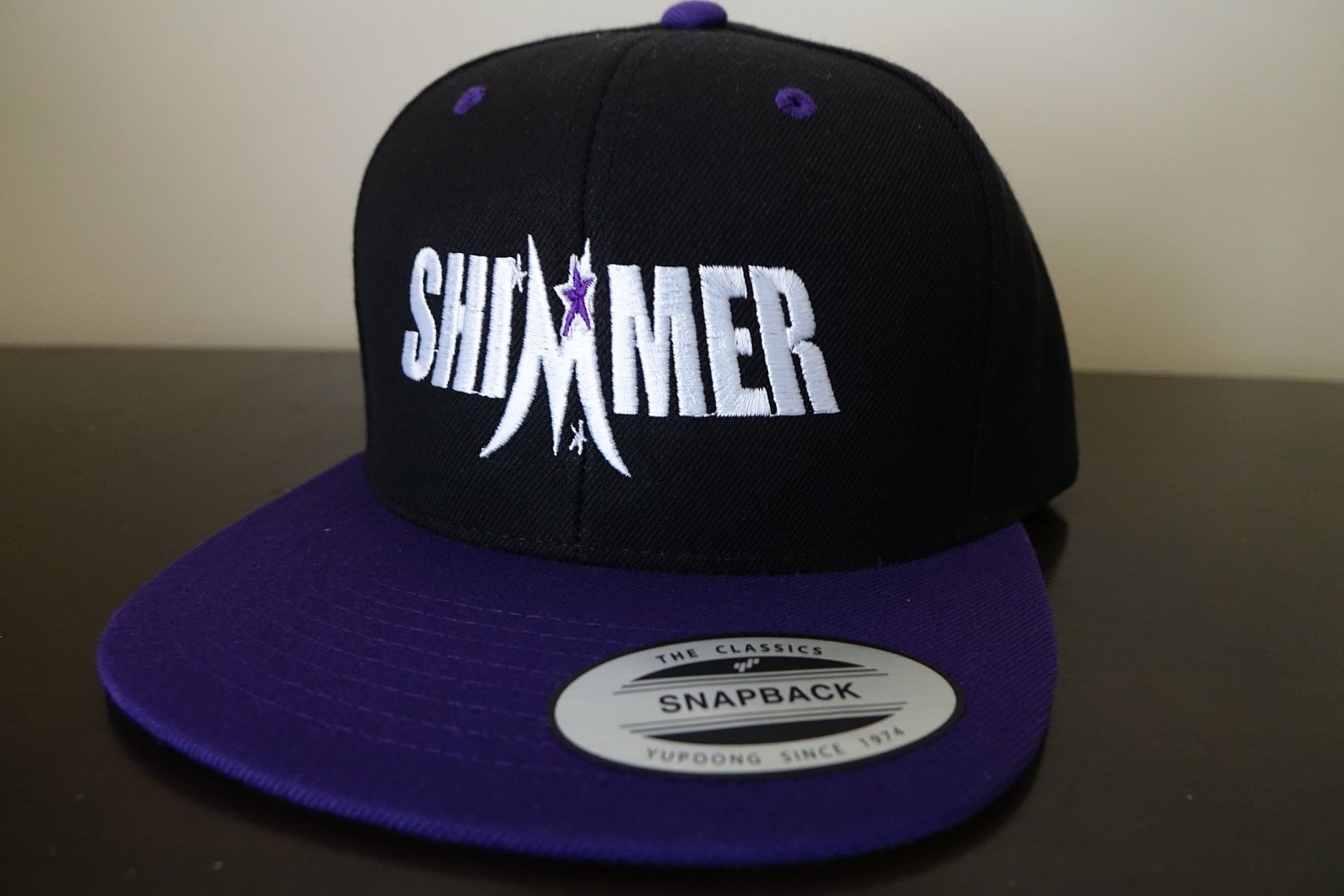 SHIMMER Logo Snapback Hat
(Worldwide Shipping)
SHIMMER Logo Snapback Hat
(No Shipping - Berwyn Pickup Nov. 11 or 12)
---