SHIMMER New Era 39THIRTY Stretch Fit Hat
Price: $30 + shipping
Due to the demand, we will be having a second (and final) batch of custom SHIMMER logo New Era 39THIRTY stretch fit hats made. The available color and size options are listed as part of the drop down menu in the PayPal button below (our supplier informed us that M/L is not currently in stock for certain colors, which is reflected below).
This is a pre-order only item, which is scheduled to be in stock to begin shipping during late June.
Please note that orders which include this item will not ship until all of items in the order are in stock. We are only going to have enough hats made in each color/size to satisfy the number of pre-orders we receive.
The deadline to place a pre-order is Friday, 5/27.
We will not be getting any more made after this batch. Don't miss your chance!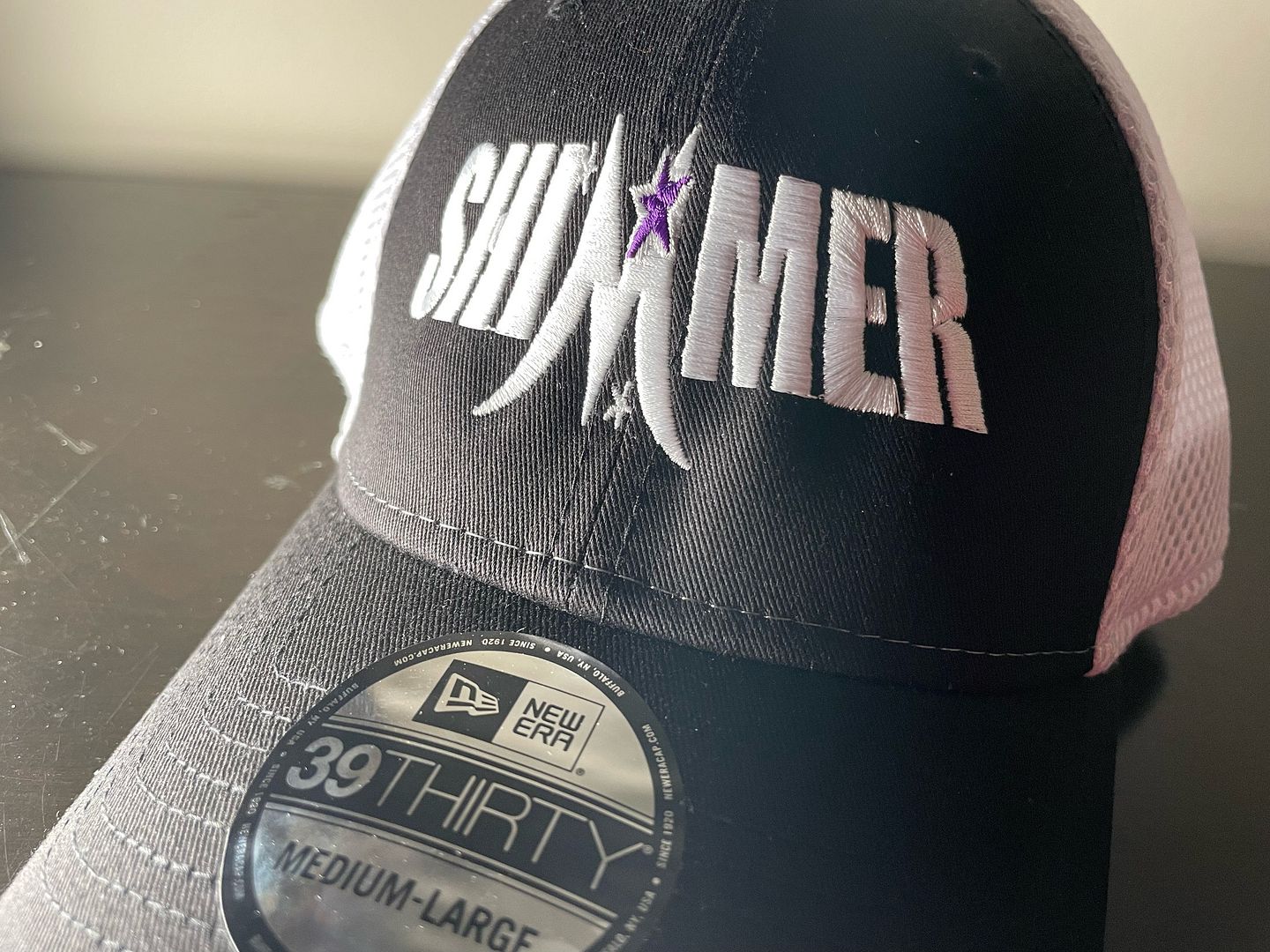 ---