We're cleaning out the SHIMMER garage, and found some miscellaneous merchandise items that are now up for grabs!
What we have available today are still sealed copies of the original, First Edition run of SHIMMER Volume 2 and SHIMMER Volume 4 on DVD! These are not the retail Big Vision Entertainment versions of these DVD titles. They're unwrapped, and brand new. Perfect for serious collectors who want the First Edition versions of our early releases, which are completely out of print. These were manufactured 15 years ago, and we've had them in storage since then. We also have a Nicole Matthews shirt (size S), copies of the 2005-2007 Roster Album, and an assortment of SHIMMER posters!
Since these items have a variety of different shipping costs (and appropriate protective packaging) involved, the ones with "Buy Now" payment buttons below include shipping for each individual selection (rather than a shopping cart style format). However, if you decide to purchase multiple "Buy Now" selections, we will manually process a partial refund for the extra shipping costs, and will package all of them together in one box for you. The poster collection, Roster Albums, and shirt are only available for shipping within the USA. The DVDs can be shipped worldwide.
A very limited number of each of these items is available, so act fast if you are interested in anything!
---
SHIMMER Volume 2 DVD (First Edition/Sealed/OOP)
$50 + shipping
---
SHIMMER Volume 4 DVD (First Edition/Sealed/OOP)
$50 + shipping
---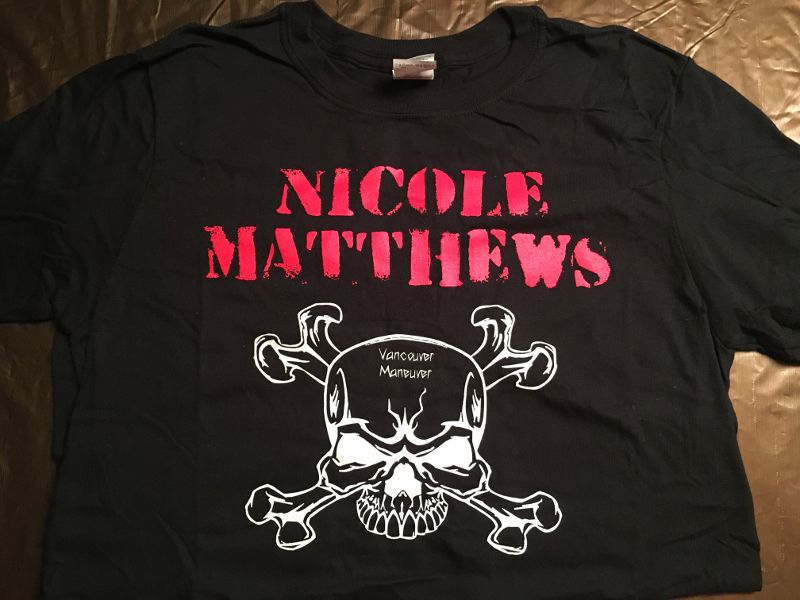 Nicole Matthews Shirt - Size SMALL
$20 + Priority Mail shipping
---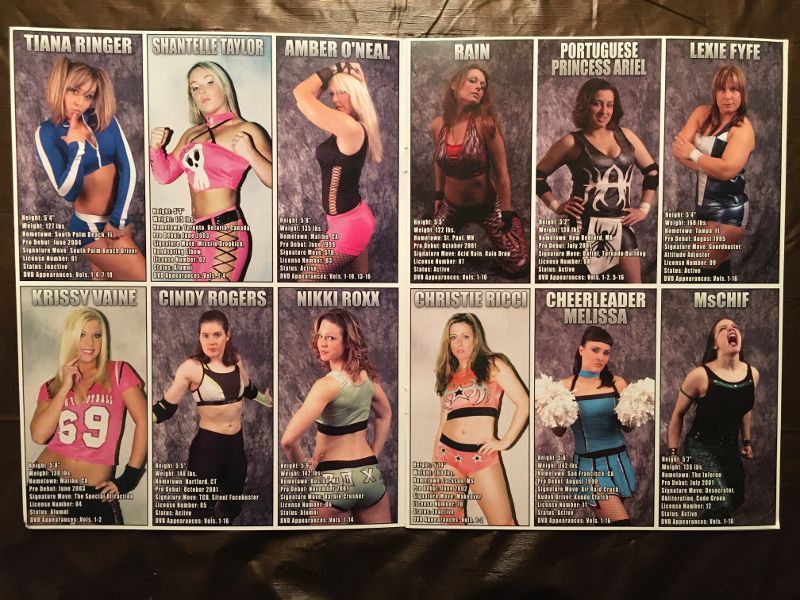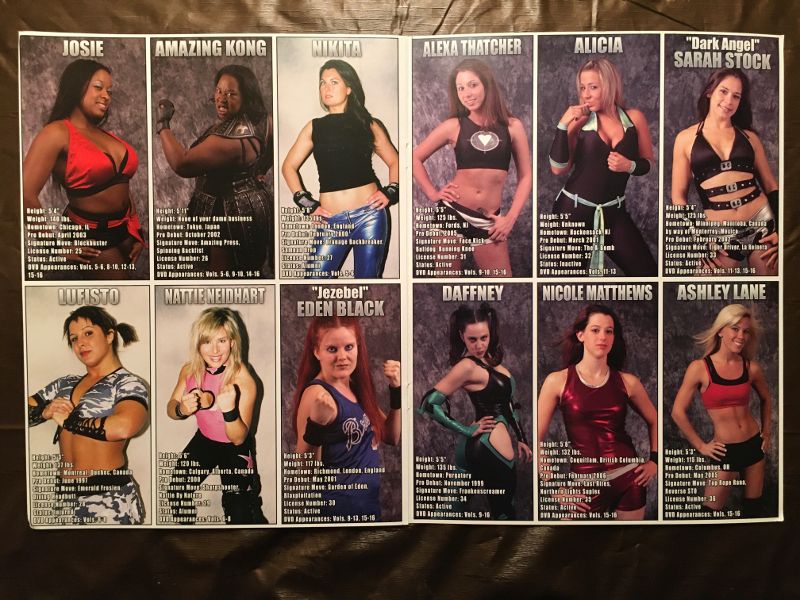 SHIMMER 2005-2007 Roster Album
$22 + Priority Mail shipping
---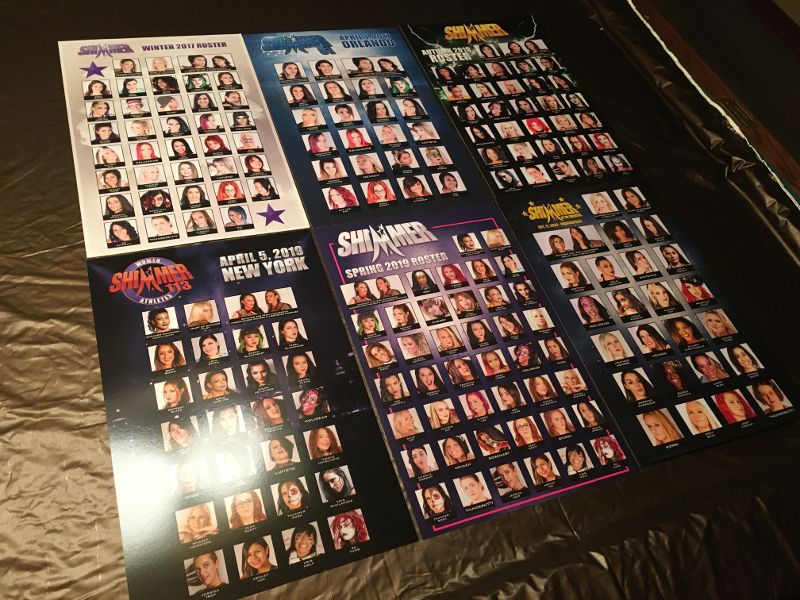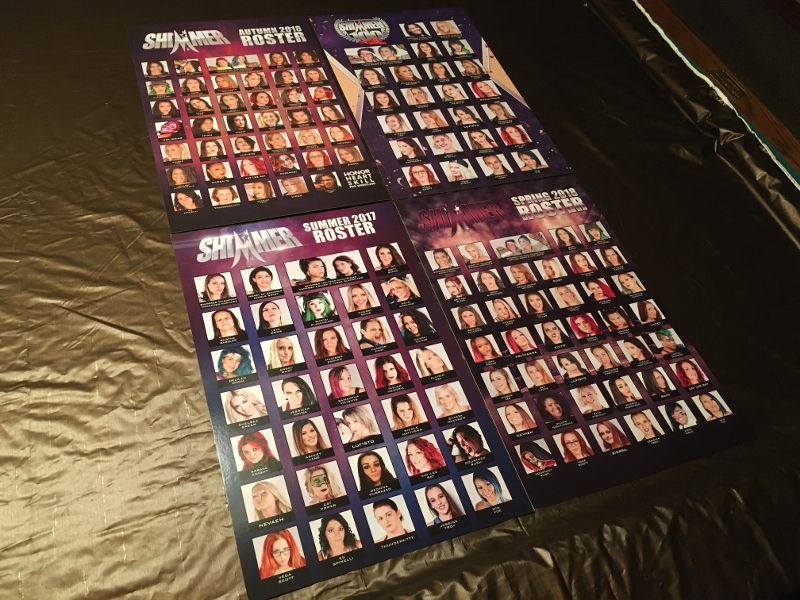 Assortment of 15 SHIMMER Posters
(Will ship flat in a 24x16x4 box)
$40 + Priority Mail shipping
---