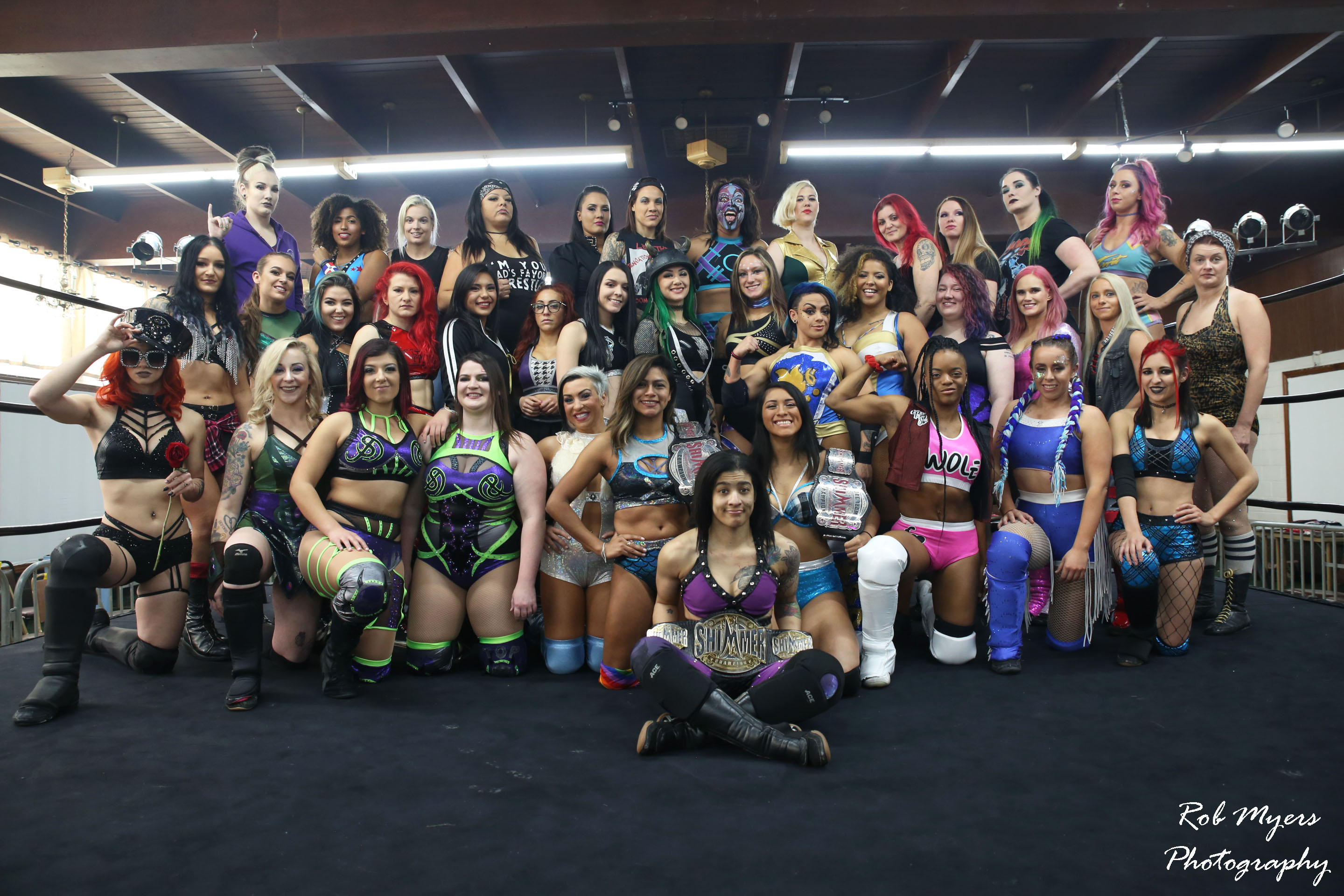 Due to the COVID-19 outbreak, unfortunately the SHIMMER events that were scheduled for 3/28 and 3/29 at the Eagles Club in Berwyn, IL had to be postponed. We plan on running the shows as soon as it becomes possible! The new dates will depend on a combination of talent and venue availability, as well as the COVID restrictions imposed by the State of Illinois to safely present the events at the Eagles Club. Realistically, the events will likely take place sometime during 2021.
All tickets that were purchased for the original Spring 2020 dates in Berwyn will be valid on the rescheduled Berwyn dates. Ticket holders who are unable to attend those events on the rescheduled dates will have the option of receiving a refund. As soon as we have further information available, we'll let you all know.
We look forward to continuing to present live women's pro wrestling for our fans in the Chicago area, as it becomes possible during the coming months. Thank you very much for your patience, and support.
---